Paid Social

Agency London
We live in a digital world, there's no denying that. With platforms like Facebook, Instagram & LinkedIn making content more consumable than ever before, there's a huge opportunity for brands to communicate with new and existing customers. Our team of data-scientists and creative marketers deliver many successful paid social advertising campaigns for our partners. Let us do the same for you.
The power behind paid social lies with the advanced targeting capabilities. Unlike traditional paid media, advertisers have the ability to target users based on a range of unique custom audiences, behavioural, and interest-based options. This coupled with the ability to formulate personalised adverts makes paid social advertising a must-have for many businesses.
Paid social advertising has redefined the way brands communicate with their target audience. It offers the opportunity to deliver highly targeted ads on a scalable level to drive lead generation and revenue. Our commitment to develop and deliver data-driven experiences that drive awareness, nurture relationships, increase conversions will help to smash your business objectives.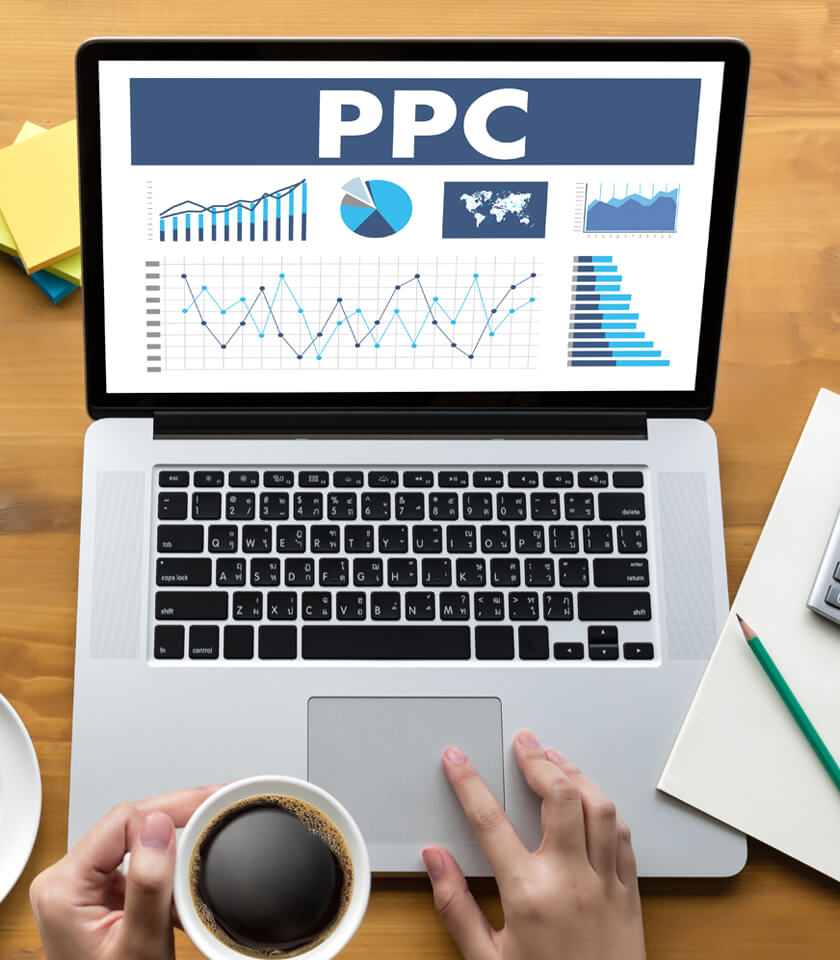 Targeted
Facebook

Marketing

Facebook is the leading social media platform, reaching nearly 65% of internet users. Coupled with the fact the platform is home to around 3 billion active users, there's a strong possibility your target audience are surfing Facebook as you read this.

Data underpins Facebook advertising by facilitating the accuracy of personalisation, targeting and continued optimisation. At MagnifyLab, our team delivers strategic Facebook marketing campaigns for our partners by pairing creative content with big-data analytics to execute a positive ROI.

Though Facebook offers huge potential, it requires a certain level of knowledge and experience to deliver successful campaigns. That's where we come in. Whenever you need help and expertise, MagnifyLab provides the talent and experience you need to achieve success online.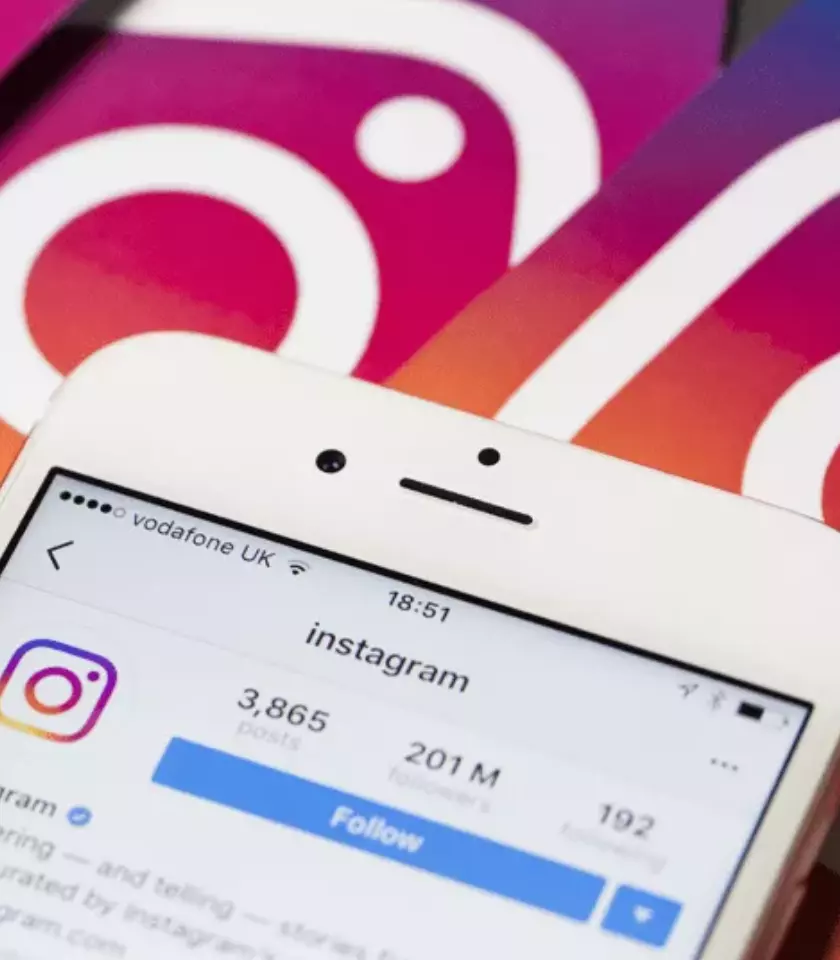 Stand Out With
Instagram
Instagram is an absolute goldmine for businesses of all shapes and sizes. Today, the platform boasts over 1 billion active users and has cemented its position as the ultimate social platform for sharing photos and video content.
There are of course layers behind a successful Instagram campaign. These range from testing different assets to the importance of personalised creatives and conversion funnels. Whether your business is looking to generate new leads, drive revenue or scale app downloads, we can help.
Our team loves to test, optimise and test again. Guided by the data, we activate ultra targeted Instagram campaigns that connect the dots between brands and people to target your audience at the right time, at the right place, with the right ad format.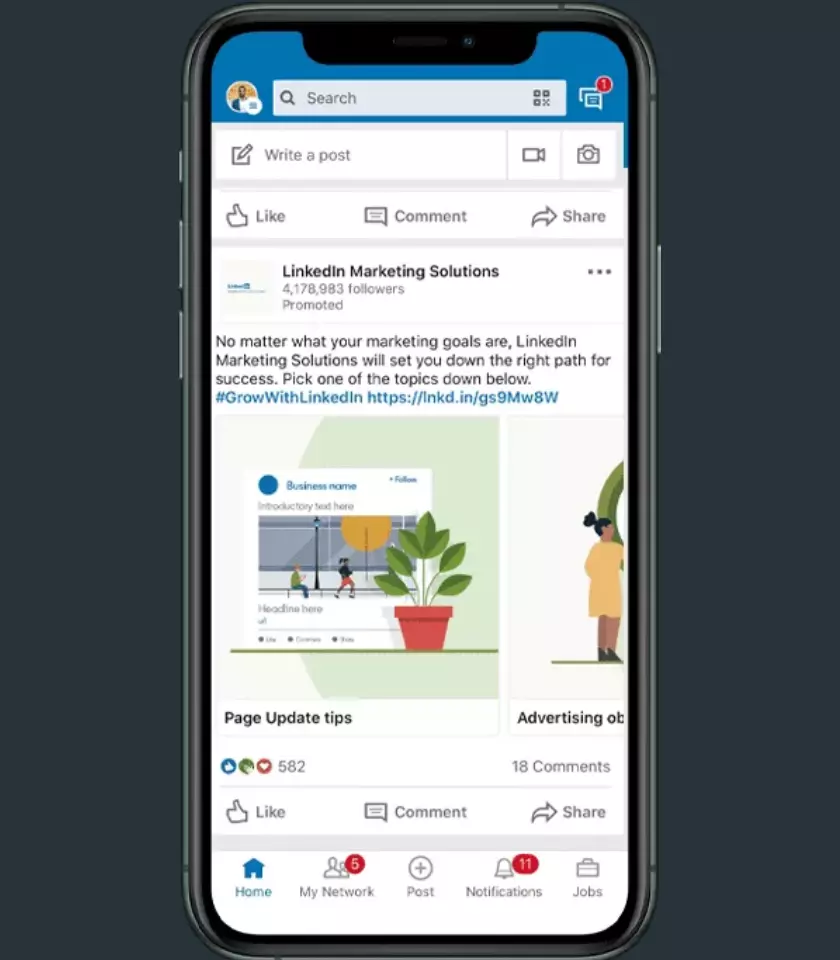 Generate
B2B Leads

With LinkedIn

Expand your client base and leads pipeline by advertising your business on the world's largest B2B social network. Forget the vanity metrics of 'likes' and 'comments'. We focus on what matters most – helping your business maximise leads and sales through data-driven strategy.

At its core, LinkedIn offers unparalleled targeting capabilities, enabling advertisers to target their prime audience based on variables including job title, industry, company size and so much more.

LinkedIn is constantly evolving and MagnifyLab evolves with it, putting our clients ahead of the curve. From initial strategy development to audience segmentation to campaign optimisation, our team leverages the best data insights to deliver successful LinkedIn campaigns for our partners.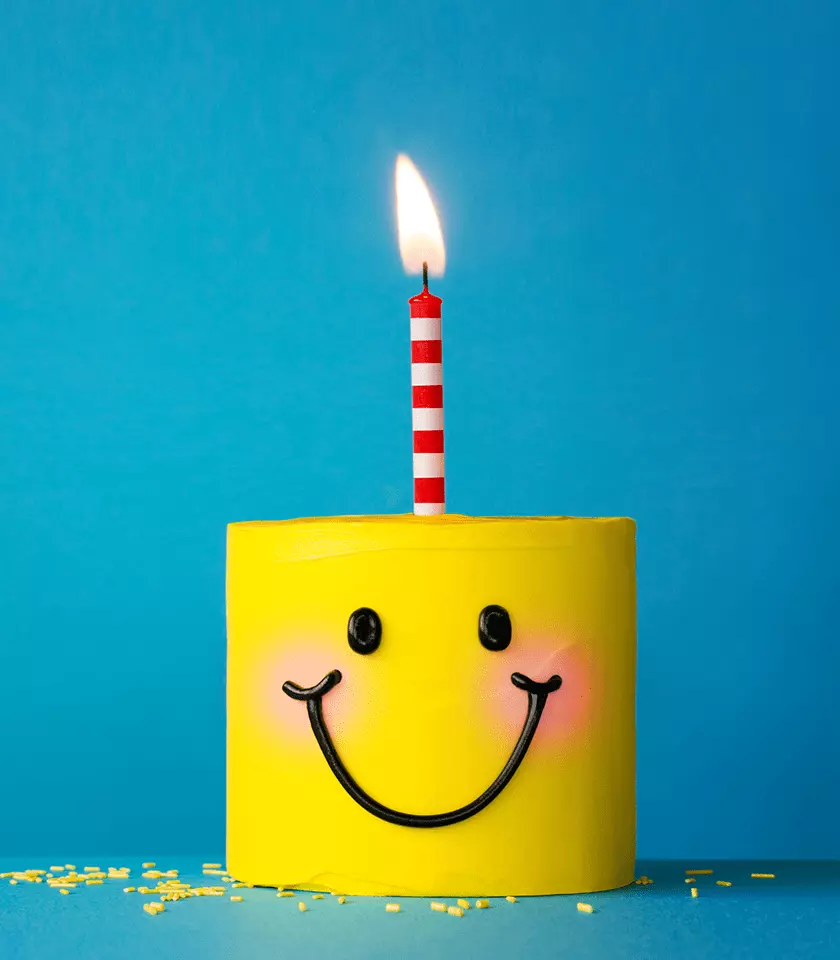 Leveraging
First-Party

Data

Harnessing first-party data enables us to target consumers who already have a relationship with your brand. At MagnifyLab, we apply our data-driven approach to populate robust first-party audience segments to deliver highly-targeted paid social campaigns for our partners.

But it's not just about targeting known customers. Using your CRM and website data, we can assess your most profitable customers by variables including average order values, order frequencies and website engagement to target new consumers across multiple platforms.

From pre-defined customer match campaigns on Google to Facebook custom audiences , our data-led approach puts your audience first, helping to create seamless and highly relevant campaigns that turn initial engagements into conversions.
Paid Social

Our Approach Towards

Creativity is at our core. Our digital marketing consultants take time to understand your business to ensure we deliver the right message, to the right audience on the right platform.
+ Discovery
+ Creatives
+ Campaign Build
+ Landing Pages
+ Optimisations
PPC Agency

Result You Can Expect
Paid Social

Agency – FAQ's
What is the Facebook pixel?
Why should we choose MagnifyLab?
Are you ready to maximise your sales with MagnifyLab?
You provide the product and the vision. We provide the growth team for full-funnel digital marketing.